Army of the Dead is a fun zombie heist movie by director Zack Snyder. A team of mercenaries is sent into Las Vegas to kill some zombies and to retrieve a bunch of cash from a casino vault. Here are the best and worst things about this movie.
The 4 Best Things About the Movie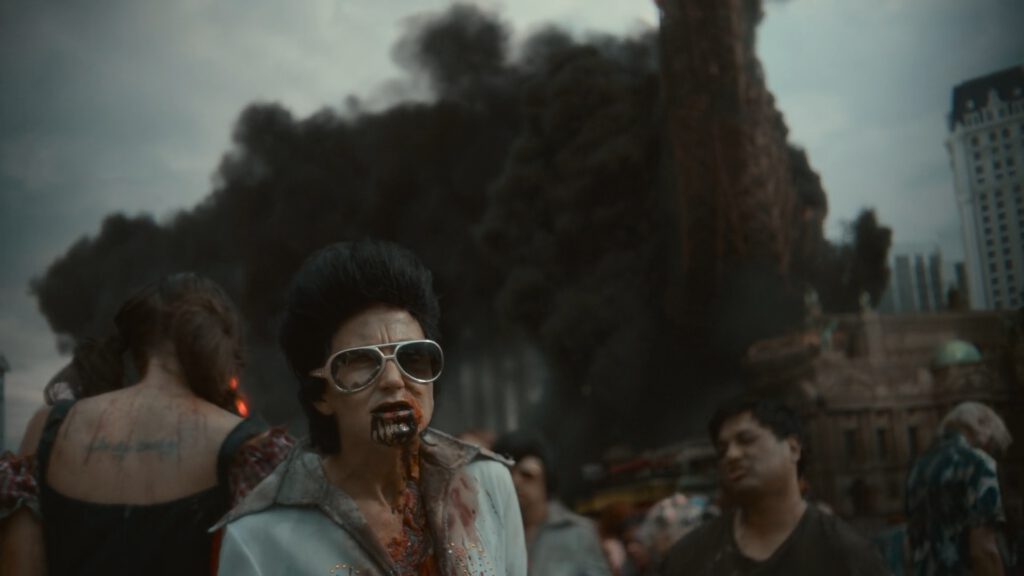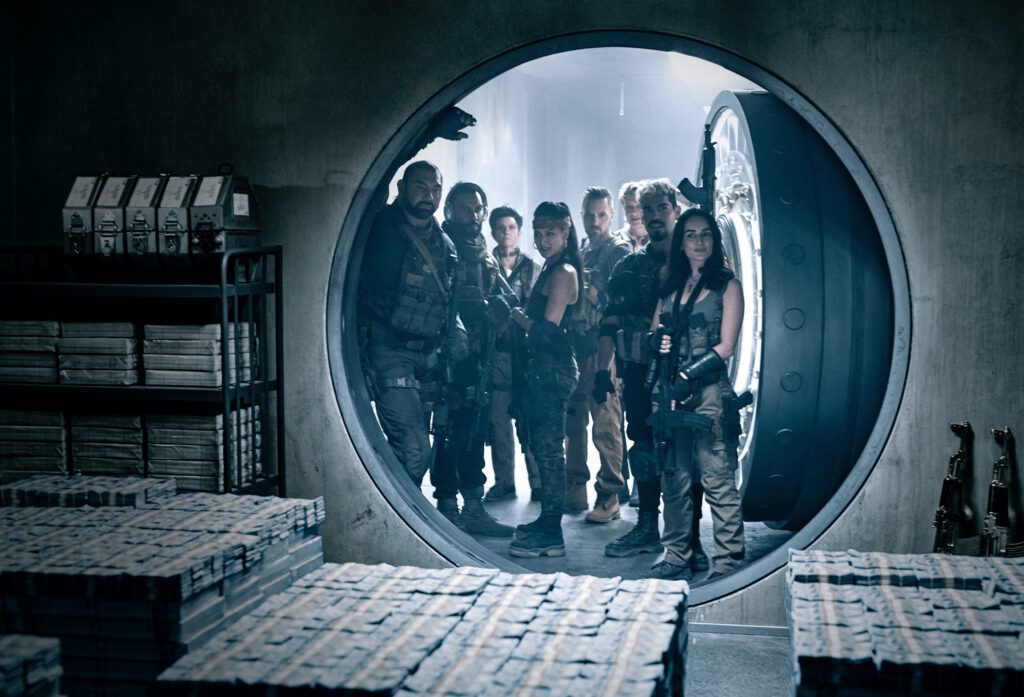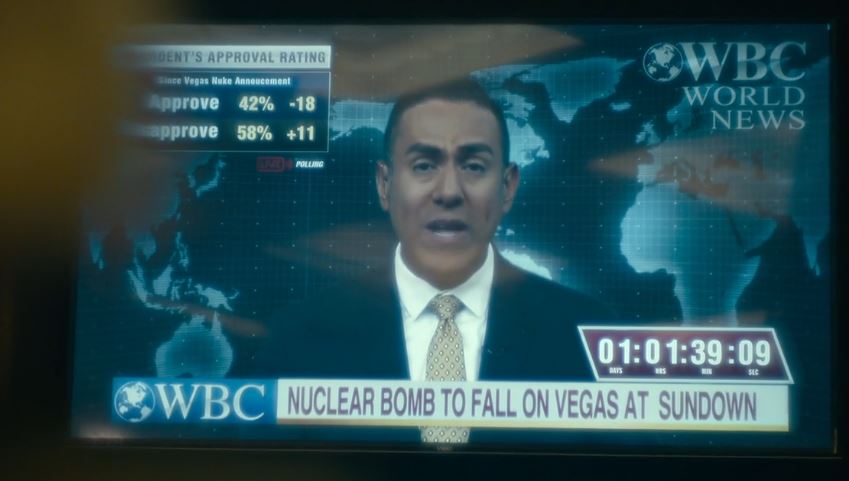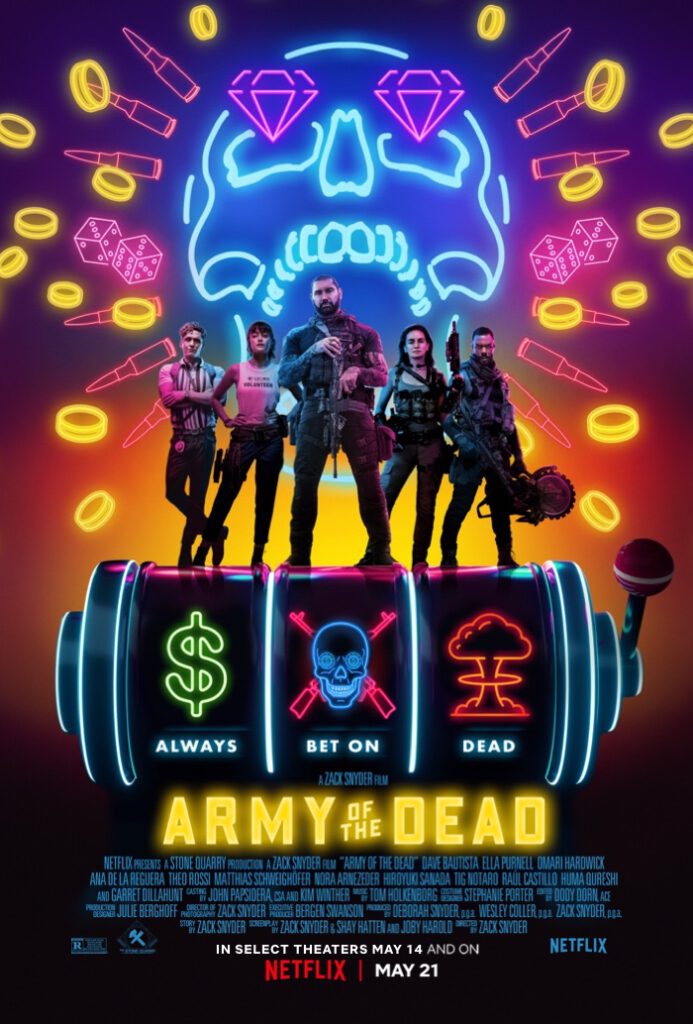 The 4 Worst Things About the Movie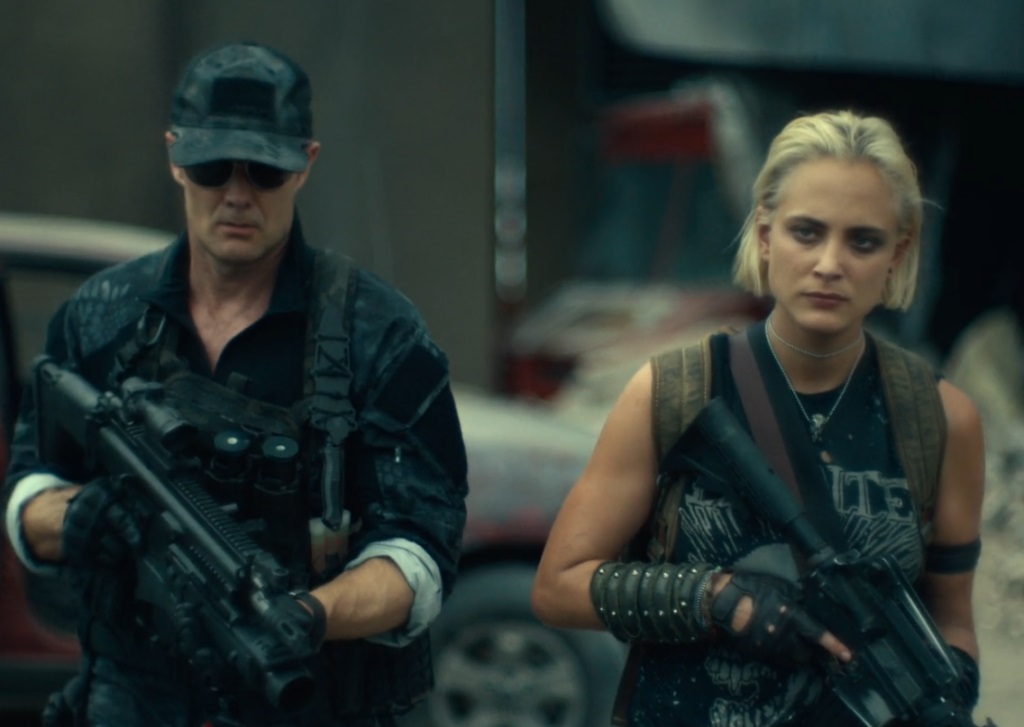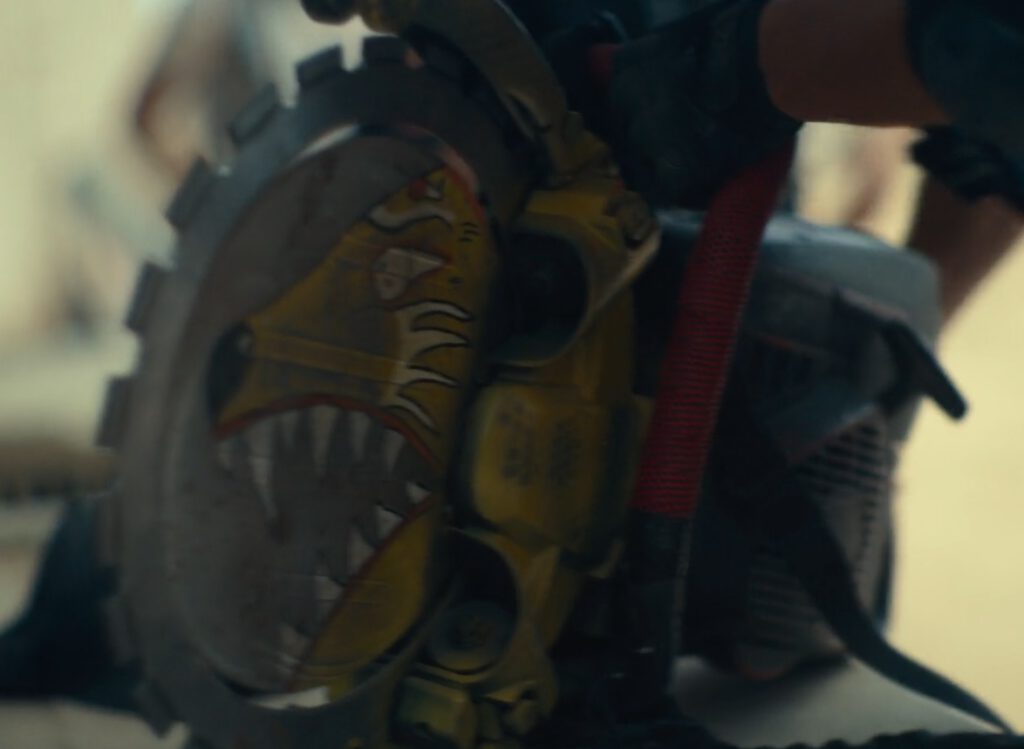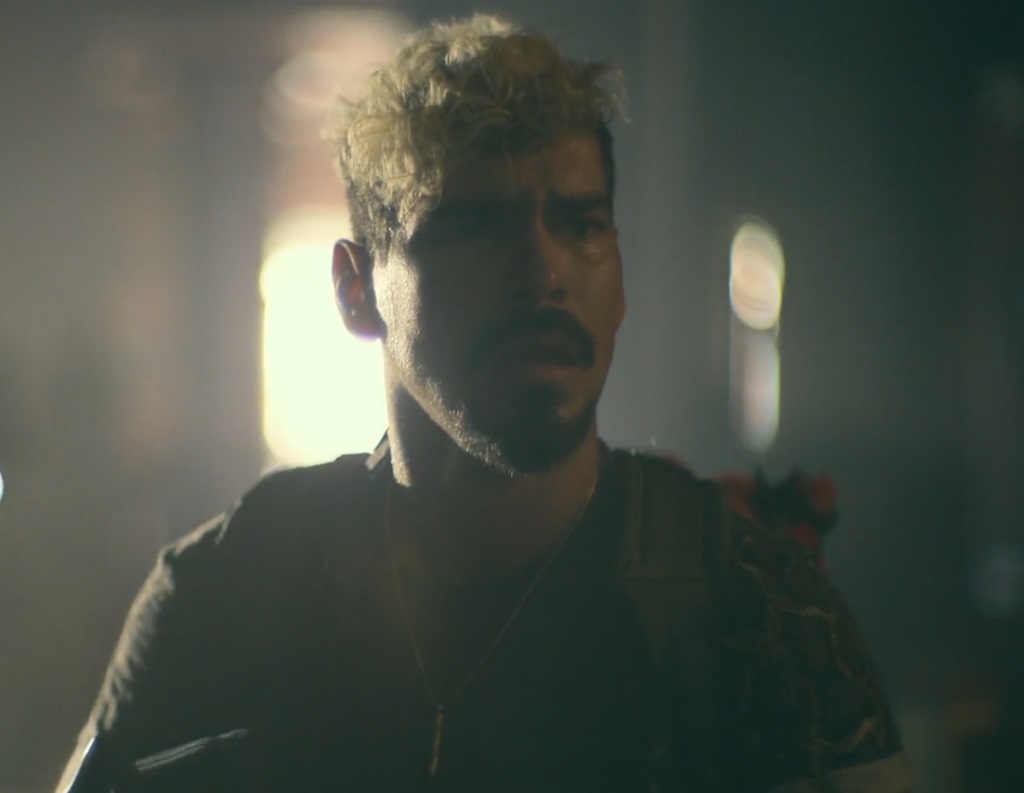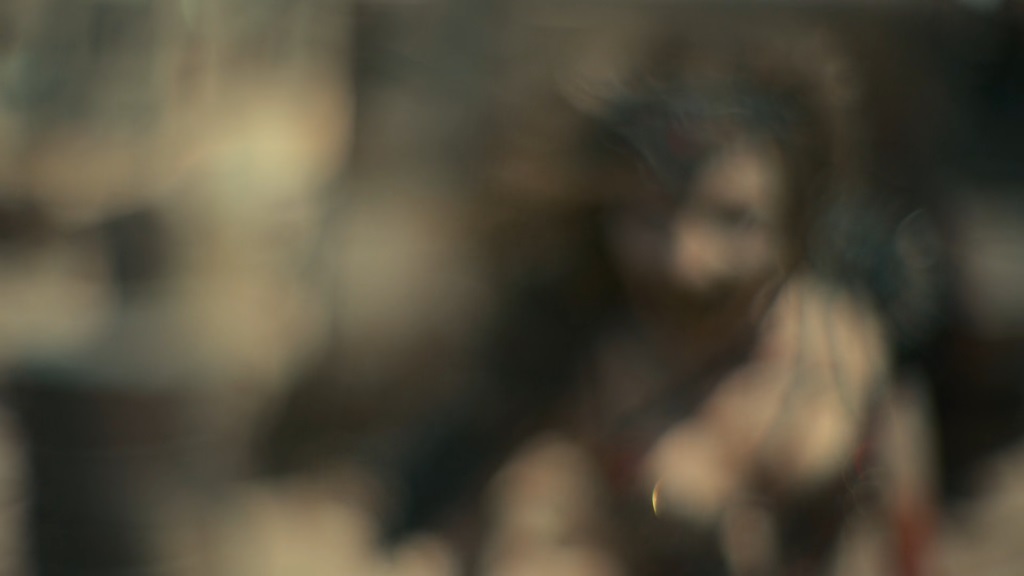 The Conclusion
The movie is around 2h 20min long and was a fun time overall. The script had a couple of jarring issues and could have used some more work but you get pretty much what you expect from this Zack Snyder movie. There were a lot of stylized action scenes that felt similar to his previous movies like 300 or Justice League. If you like to see a bunch of zombies getting killed and if you are a bit more forgiving about the script you are going to have a good time.
4/5 – Hope this helps.